"Suffer little children to come unto me, and forbid them not: for of such is the kingdom of God." -- Jesus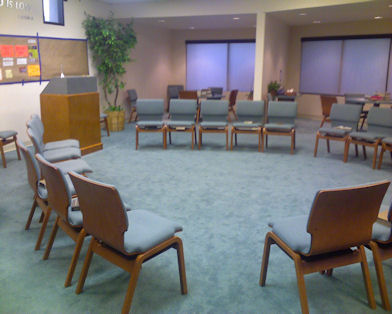 Classes are held every Sunday from 9:30 am - 10:30 am.
Closed
Sunday School Classes
Classes range from preschool up to age 20 years.
Students study Bible stories, learn the Ten Commandments, the Beatitudes, and Jesus' parables.
Students discuss the weekly Bible lesson.
Students use the Christian principles learned in Sunday School to meet their daily family, school and relationship challenges while learning the fundamentals of Christian healing.
Through their Sunday School classes, students learn to become responsible, caring, morally strong young adults and citizens.
Contribute to our Youth Fund
The Youth Fund assists, as needed, registered students who wish to attend:
Chrsitan Science camp programs.
Christian Science youth meetings.
Annual meetings at The First Church of Christ, Scientist, in Boston, Massachusetts.