Study and do your best to present yourself to God approved, … accurately handling and skillfully teaching the word of truth. — 2 Timothy 2:15 (AMP)
6470 N Oracle Rd (NE corner of Oracle and Orange Grove) in Plaza del Oro shopping center between Dickman's Deli and Inglis Flowers.
Telephone
: (520) 297-7683
,Click here
for our online
Reading Room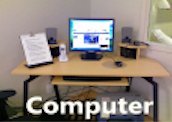 Purchase, study, research or borrow
---
Research

The Bible

and

Science and Health with Key to the Scriptures

by Mary Baker Eddy.

Study

the Weekly Bible Lesson.

Learn

about Christian Science.

Read

about Mary Baker Eddy.

Purchase

:
∗ The King James Bible.
∗ Mary Baker Eddy's books.
∗ Bible Lessons.
∗ Christian Science periodicals.
∗

The Christian Science Monitor

.

Borrow

from our lending library.

Access

current and historical periodicals on JSH-Online.com.

Search

Mrs. Eddy's published writings with

Concord online.

Read

The Christian Science Monitor online.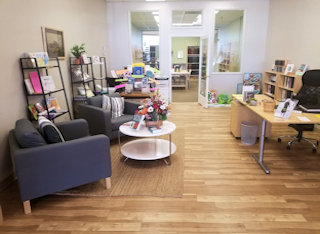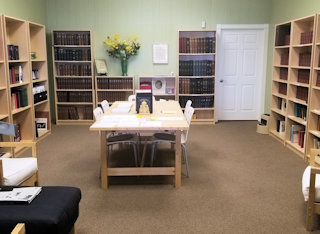 >
WE ARE OPEN!


Hours (MST)
Monday closed
Tuesday 10-4
Wednesday 10-1
Thursday closed
Friday closed
Saturday 10-1
Sunday closed
Closed Holidays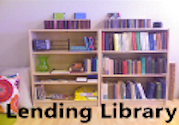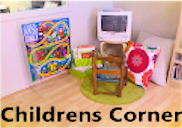 Questions? Comments?br/>Email us at
RR@CS3Tucson.org
<<<<<
Free from Contagion pamphlets and January and February Full-Texts have arrived. Place your order now. >>>>>
Click here
to order Reading Room products for in-store pickup or arranged delivery (Be sure to include your contact information).